The beauty of a Conscious Dance music set is that it uses a multitude of genres and tempos with an emphasis on instrumental music. They start slowly, giving you lots of time to relax and warm up. Gradually the tempo picks up and builds to a peak with high-energy dance music before tapering off again into a reflective, quiet ending. Samples of each rhythm are offered below.
The Moving Meditation set does not build to a peak and stays in the range of #1, 2, 9, 10.
To create a music set, I start with my hottest new songs, put them into a playlist in iTunes and see what kind of theme emerges. Next I go through my folders and add music to fill out the set and arrange them into a 'wave' format. I import this rough draft into Traktor where I swap out songs and finesse transitions. I debut new sets on Sunday morning, where mix them live and record them into a single audio track.
Those recordings are played at the Monday night dance, which is my turn to dance!
Below I've provided some sample tracks to give you an idea of how a 'wave' format is created. 
I also call this format a 'cathartic curve' because it reflects other natural cycles which are innate to the body and psyche, such as: the birthing, orgasmic or emotional-release curve.
(Catharsis, from Greek katharsis meaning "purification" or "cleansing", refers to any extreme change in emotion that results in renewal and restoration.)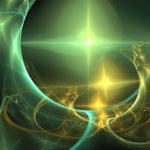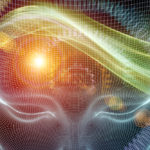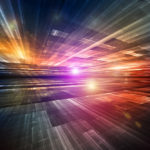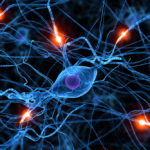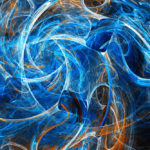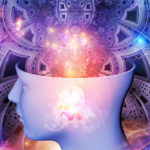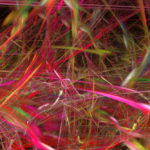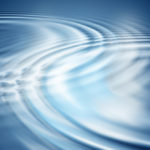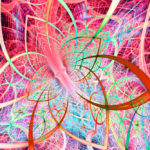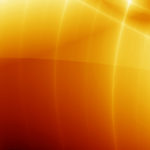 music library starter kit, by Rhythm
Each list contains 10 different artists. Each artist has been chosen for the quality and breath of their work, their song has been chosen as a good representation of the rhythm. Their work is available on iTunes (please purchase your music and support the artists!)
10 artists/list | $10/list | 10 lists/$95 | Please contact Jelena for purchases
1
2
I Need You
by Vonda Shepard
3
Shake It Loose
by Daniel Masson
4
Bones
by Fat Freddy's Drop
5
Gold Coast Hustle
by Pretty Lights
6
Sunshine Voodoo Girl
by Lenny Ibizarre
7
8
Stop Foolin' Around
by Quicksound
9
10
Snow and Light
by Dustin O'Halloran
music library starter kit – by genre
Each pdf list contains 10 different artists. Each artist has been chosen for the quality and breath of their work, their song has been chosen as a good representation of the Genre of this list. Their work is available on iTunes. Please purchase your music and support the artists!
10 artists/list | $10/list | 10 lists/$95 | Please contact Jelena for purchases
Therapeutic
Orange Sky
by Alexi Murdoch
Obscure
Ashrei & Returning Torah
by Hazzan Menes
Transatlantic
latin
Deep House
Tech House
Shamanic
Grandmother Tree
by Deya Dova
Composers
Þú-ert-sólin
by Olafur Arnalds
E. Swing
World